Biodigester Kenya
Biodigester Kenya: Advantages of using the Biodigester over Septic Tank
Biodigester is a system  designed to be incubators to bacteria and to provide all the conditions necessary for aerobic and anaerobic decomposition of organic waste. It now gaining popularity in Kenya and quickly replacing septic because of the following advantages:
Cheaper to install/pocket-friendly
The biodigester tank is actually cheaper to install than the cost of constructing a traditional septic tank and the accompanying soak pit. In addition, it saves money on emptying which is now not necessary.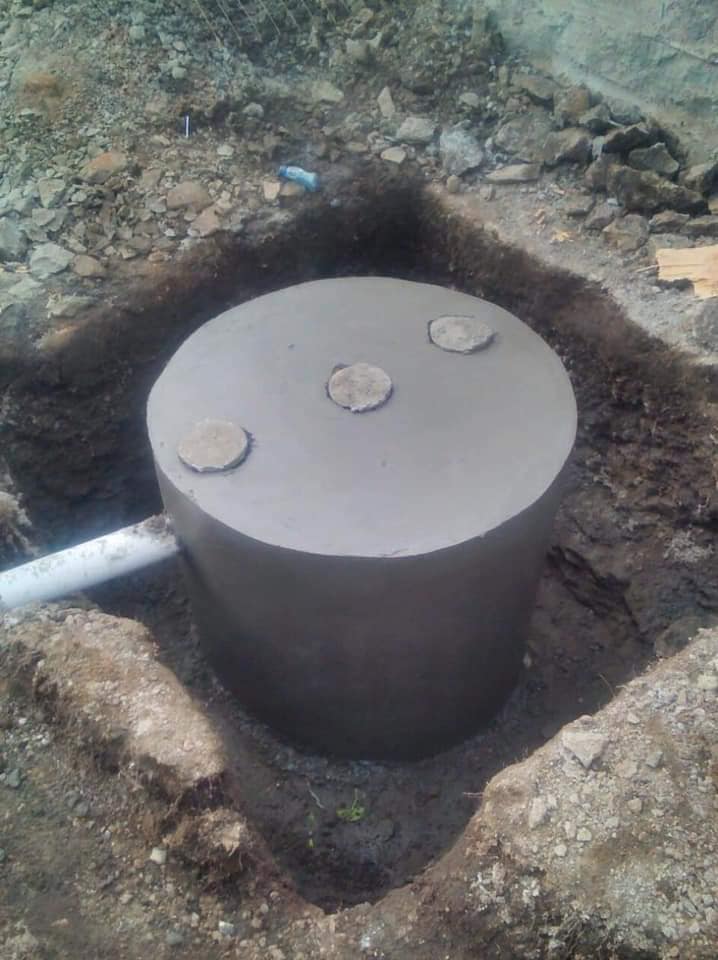 Better environment/ smell free
It produces no foul smell. The water soaks into the surrounding soil, thereby increasing the amount of underground water. As a result, soil fertility raises and crop production improves.
There is no wastewater discharge in the streets making it cleaner and most importantly safe.
Less space and strong structure/design
The system occupies much less space and can be used where space is an issue. The tank is small and cylindrical and thus, able to withstand pressure from the soil.
The system is built out of reinforced concrete giving it structural strength that is superior to any other material such as cement, plastic, brick or mortar.
It can easily withstand pressure and stress making it extremely reliable.
Upto 5 years warranty
The on-site sewer system comes with a 5-year post installation warranty which covers manufacturer's defects.
This on-site sewer system does not emit any smell whatsoever.
Approved by NEMA
The biodigester has been fully approved and recommended by both NEMA (National Environmental Management Authority) and the Ministry of Water an Irrigation for dealing with commercial and domestic waste water in Kenya.
We have experienced installers of biological septic tanks/biodigesters in Kenya.  Contact us for site visit  and quotation. Call/WhatsApp 0722888721.