Epoxy Flooring in Kenya
Epoxy Flooring Solutions in Kenya
Epoxy flooring  in Kenya  is a new and attractive enough for a home or public area yet durable enough for even demanding industrial settings. Some of the best suitable and popular places in which  epoxy floors are common include:
: 
Retail and supermarket stores. A retail epoxy flooring system is attractive and withstands years of abuse, spills, cart wheels, and more without showing its age.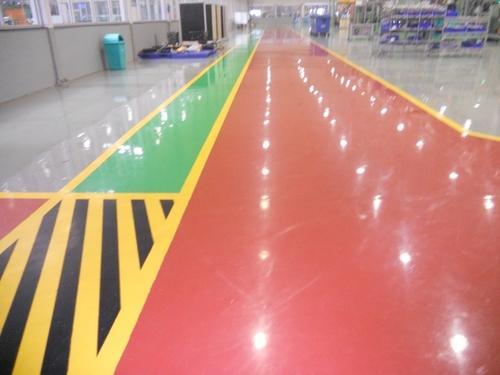 Restaurants and kitchens. A commercial epoxy floor coating is a hardworking decorative surface for public areas of a restaurant. It's also approved for residential and commercial kitchen use.
Lobbies, apartments, commercial and office buildings. Concrete epoxy coatings in are not just durable; they're also attractive enough for even upscale lobbies and other public spaces.
Public restrooms and gyms. A seamless epoxy coating creates a slip-resistant and sanitary floor system for restrooms, gyms, weight rooms, and more.
Hospitals and healthcare facilities. An industrial epoxy floor coating is virtually seamless, will not harbor pathogens, and withstands strict cleaning protocols.
Warehouses. Epoxy flooring increases the tensile strength and weight capacity of concrete and withstands forklift traffic and other hazards.
Garages. Garage floor epoxy is the ideal choice to protect you garage floor and update your garage. Garage epoxy withstands gas and oil spills, hot tires, spills, and more.
If you are considering epoxy floors, speak to a  specialist  today. Call/WhatsApp  +254 722 888 721:    or  email: [email protected]