Steel or Timber Frame Trusses
Timber or steel  frame  trusses – which is right for you?
What  are trusses
Trusses  are assembly of beams or other elements consisting  of two-force members only, where the members are organized so that the assemblage as a whole behaves as a single object
All structures must have adequate roof support and it is important to select the right roof trusses for your project. To help you make the choice between timber and steel roof trusses, is a  simple guide: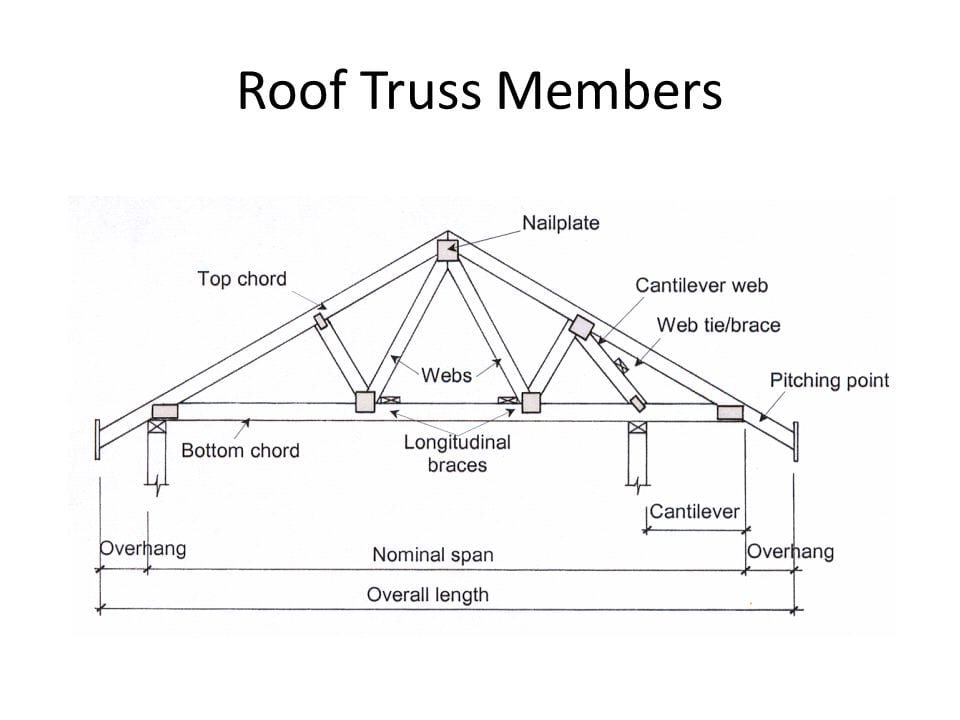 When it comes to the roof, there is no doubt that there is a need for stable and high-quality structure and you can choose steel or timber frame trusses
Timber trusses
Timber Trusses are often used in residential construction because it is inexpensive and requires less labour to assemble or install.  Generally cheaper than steel trusses, timber trusses don't last as long because timber, being a natural material, cannot stand up to the elements as well as steel. Timber trusses are exposed to warping and bowing problems, which can cause structural damage to the rest of the building. Wood is also susceptible to rot and insect infestations, which may call for costly repairs.
Despite the controversial claims about the quality of wooden roof structures, this solution is becoming increasingly popular among both small and large projects and is considered a more economical option.  Wooden trusses are very diverse and easily compatible with other structures, such as steel beams. The possibility of wide span creates wider opportunities that architects and designers are keen on.
Steel  Trusses
While steel trusses are more expensive than wooden trusses, they can span further than timber and can be manufactured to exact standards.  They are also more lightweight, allowing larger shipments and reducing the time it takes to get to the project.  This material is also fire resistant and compatible with nearly any type of roofing system.  There is no risk of an insect infestation and no chemical treatments are necessary to maintain the trusses.  Steel can also be easily recycled, making it environmentally friendly.
When considering steel trusses vs wood trusses, steel trusses require more skilled labor.  They also allow more heat to escape from the home and are not as energy efficient.  Sound is more easily transmitted with steel trusses.  It also moves more with temperature fluctuations.  In addition, the steel can rust where it is cut, drilled, welded or scratched.  There is also a risk of electrocution when working with steel trusses.  The wires in the steel can rub over time creating a hazard to anyone who touches the steel truss.
Conclusion
Picking the right type of truss depends on the style of the roof, cost, location and project scope. For commercial projects, steel trusses may provide more support.
Need 3BR Plan? Check this!
When choosing the type of trusses, an experienced professional can help determine which building material is the right choice for your home.
HPD Consult   [email protected]