Biodigester Toilet Designs: 5 Common Types of Biodigester Designs
Biodigester Toilet Designs: 5 Common Types of Biodigester Designs
Biodigester Toilet Design is a system to accommodate a toilet human waste which is then digested in bacteria integrated waste management system and therefore provides a means of safe human waste disposal. The system produces biogas (methane) and clear water.
If sufficient, the biogas produced from the digestion of human waste can be used as a cleaner-burning alternative to solid fuels for cooking, heating, and lighting.
Here are some of the common Biodigester Toilet Designs:
Round Biodigester Design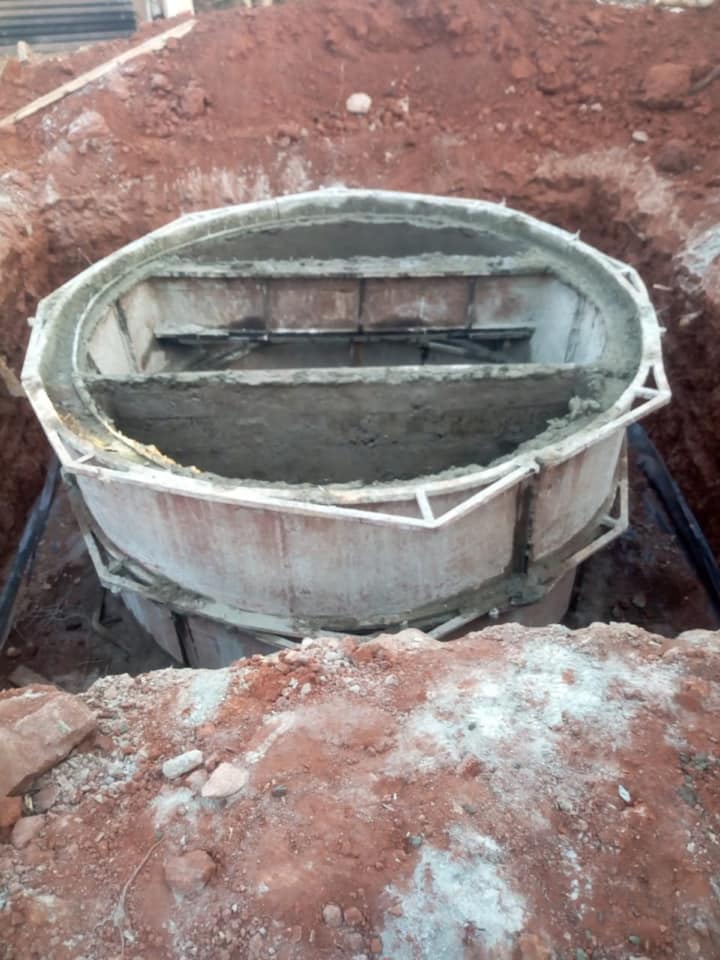 Dome Shaped Biodigester Design
It consists of a brick/concrete structure made up of a tank in the ground with a dome that extends out of the ground. Some of these digesters have a small surface area above ground, which reduces installation costs and increases efficiency, especially in terms of  biogas collection.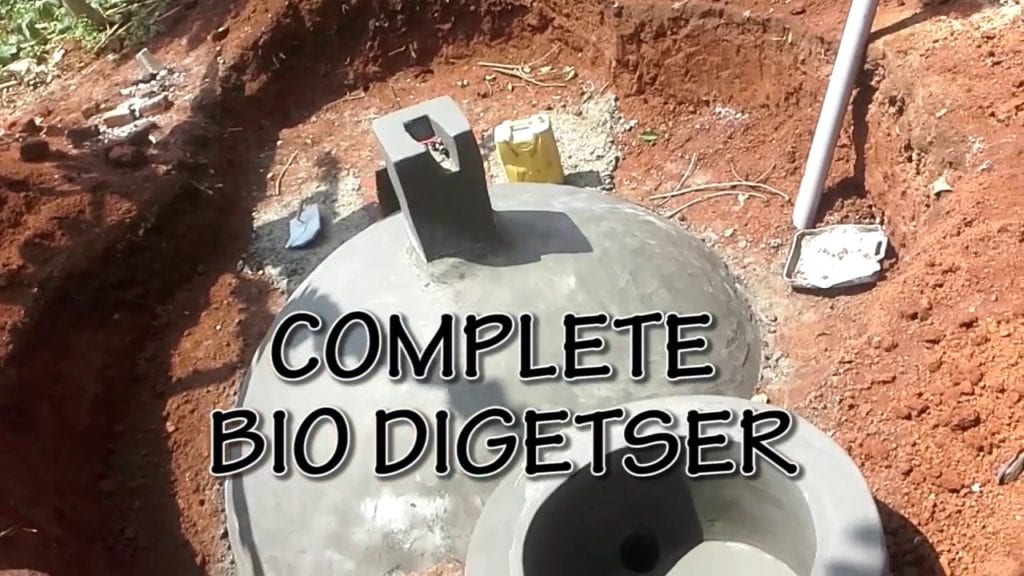 Dome Biodigester Toilet Design
 Rectangular Shaped Biodigester Design
Improvised High-Density Polyethylene (HDPE) Tank Biodigester Design
Contact us for Site Assessment & Biodigester  Installation.Call/WhatsApp +254722888721