Basement Waterproofing; A Step by Step Guide.
Exterior Basement Waterproofing;  A Step-By-Step Guide to Basement Waterproofing
Exterior waterproofing is a procedure to stop water from trickling in through the basement walls. Traditionally, these waterproofing procedures were done as a response to damage in older homes. Currently it's done in construction of new homes. Here are some few tips;
Crack Repair
Cracks often begin on the inside of your basement and slowly develop through your foundation and ultimately become visible on the outside as well. Crack repair is a process of sealing and filling in these cracks. Having a dry basement is necessary.
ChecK>>4  Common  Waterproofing Methods in Kenya
2. Parging
A thin layer of mortar is applied over a masonry or concrete surface. This helps accomplish a smooth foundation wall as well as filled up holes, gaps, and voids. The end result is a stable and more solid basement wall surface.
3. Membrane Installation
This essentially helps to seal your basement walls.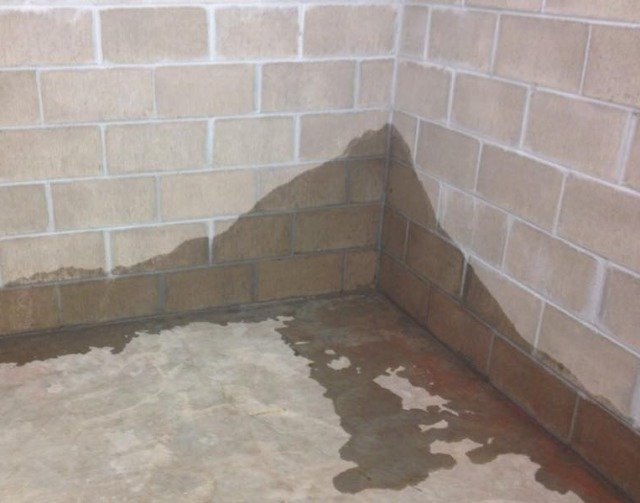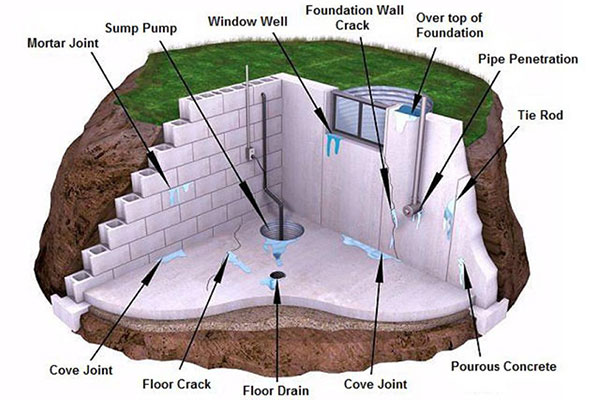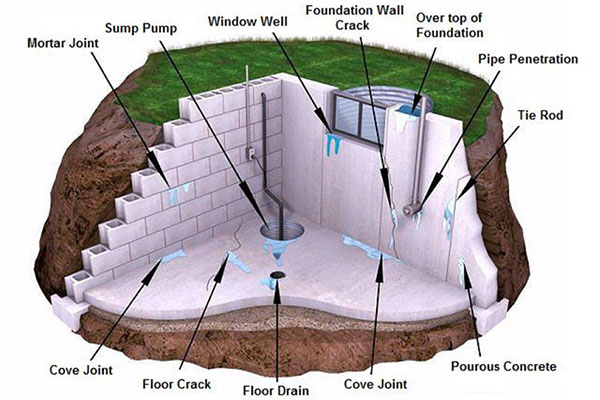 It is normally applied on the outside of foundation walls and this establishes a barrier between the ground water and the walls. They are long-lasting and have the ability to withstand not only the water pressure but also the cold winter temperatures.
4. Regrading
Wet basement problems could be caused by a number of factors amongst them bad grading.
When the location of your house relative to the neighboring homes is much lower, chances are high that you could experience flooding. If you grade in a sloppy direction of the foundation, the risk to flooding is even much higher.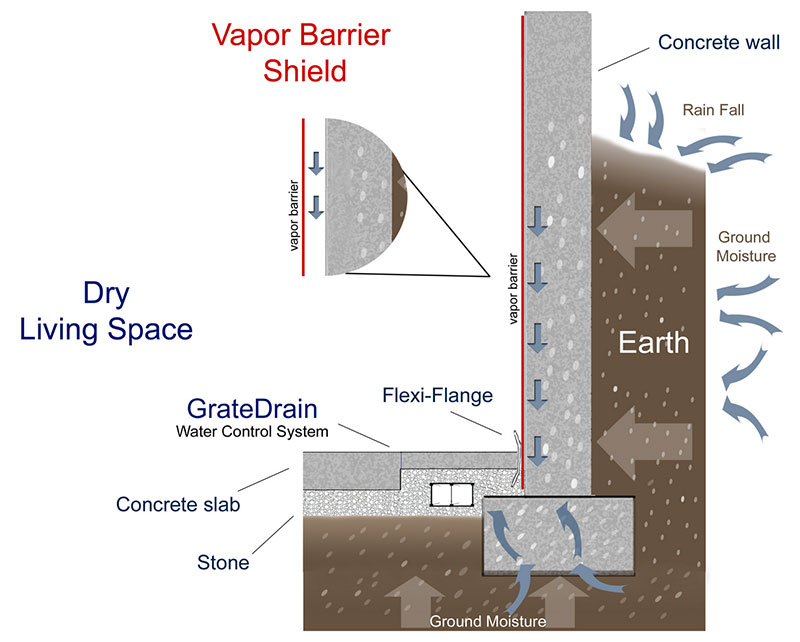 >>Everything You Need To Know About Waterproofing Green Roofs
Do you have a wet, leaky basement? Let the expert team  help you choose the right basement waterproofing solution for your home and restore a dry, comfortable, odor-free environment. Talk to  Today!!. Call/WhatsApp +25472888721 or Email: [email protected]