How to apply Epoxy Flooring
How to apply Epoxy Flooring
·         Prepare the surface.
This is necessary in order to ensure adhesion between the epoxy product and the substrate. Suitable methods are sanding or diamond-grinding. Any surfaces that have been contaminated with oils may also require chemical cleaning.
·         Sweeping and cleaning of the floor.
Use an industrial vacuum that picks up even small dust particles. The floor must be cleaned of all dusts and residues before starting to prime.
 If necessary, use a flat-edged shovel or scraper to remove hardened debris. Wearing rubber gloves, use a stiff-bristle brush and the solution to scrub off any grease or oil stains.
·         Priming and Filling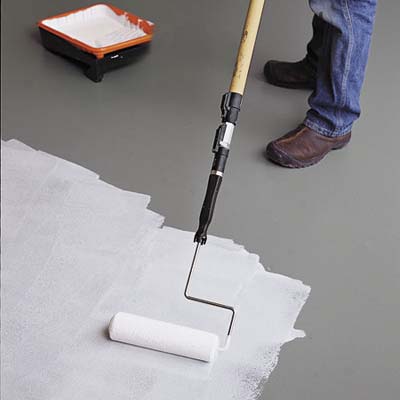 Always prime the floor. Priming will give your floor a longer life and better adhesion to the substrate. Priming also helps reduce the amount of product that will be required in the later stages.
Ensure that the areas are ventilated properly.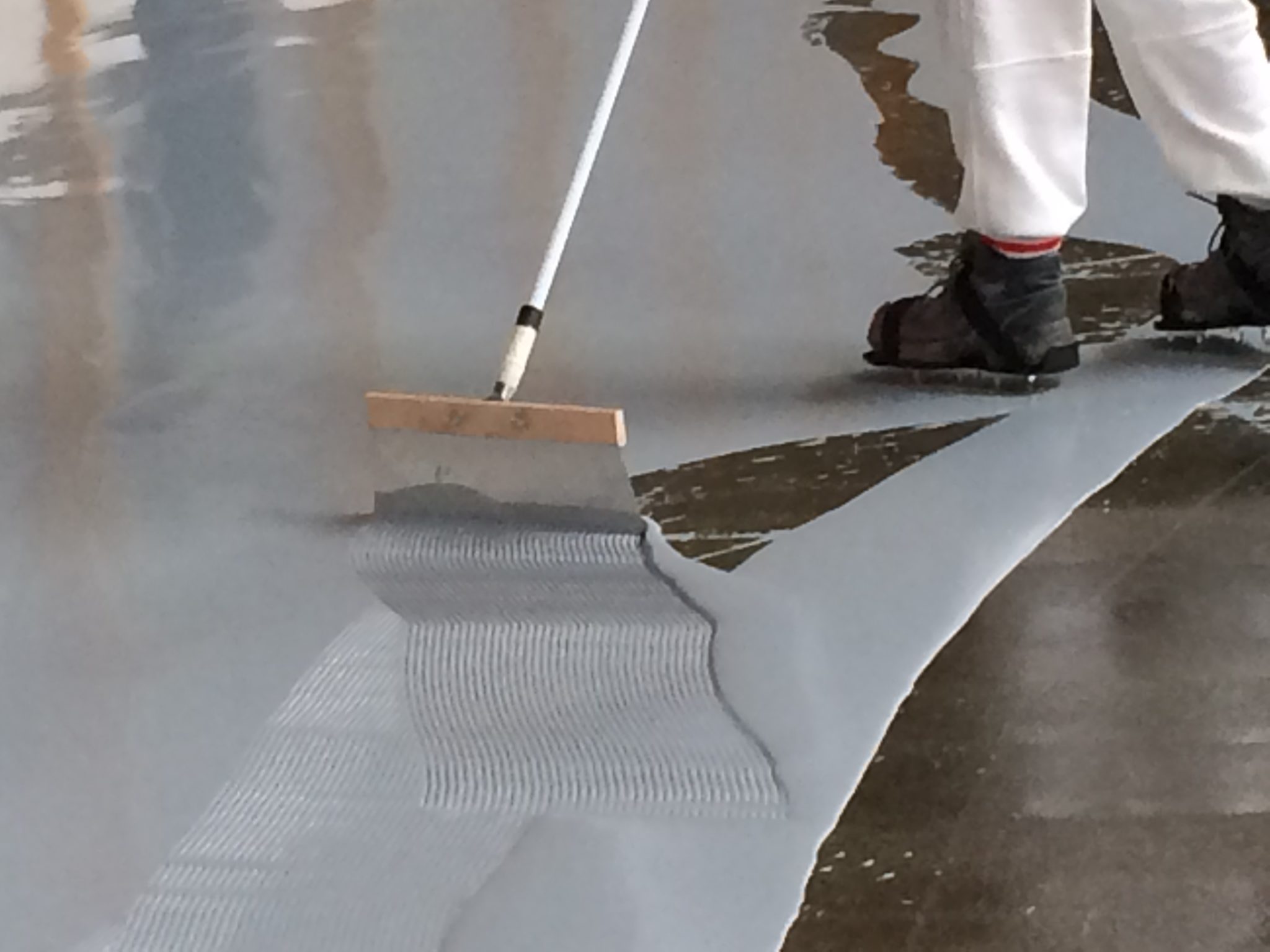 ·         Filling cracks with epoxy grout
This step can also take place before priming if you prefer. For thin cracks it may be necessary to slice them with a diamond cutter before filling in order to improve the anchoring of the grout.
·         Applying the epoxy floor coating
Empty all the contents of the hardener and use an electrical mixer and mix at least for two minutes. Don't skimp on the mixing! Poor mixing will lead to a tacky floor!
·         Apply the product with a roller
Use a good quality roller, as poor quality rollers may start to shed. You should be able to re-coat after 24 hours.
. Make sure cracks and holes are sealed-filled before starting the next coat. If necessary wait an extra dry for the grout to dry before re-coating.
·         Apply the final coat.
Before placing the final coat make sure all holes and cracks have been filled, and that all dust has been collected. Otherwise you will get an ugly texture on the final surface.
CHECK: BENEFITS OF INDUSTRIAL EPOXY
You can get in touch with us for epoxy floors.  Talk to  Today!!. Call/WhatsApp +25472888721 or Email: [email protected]