Bathroom Tiles: Bathroom Killer Tiles!
BATHROOM  TILES: BATHROOMS KILLER TILES!
What's the most dangerous room in your house?. If you said the bathroom, you'd be correct.
Globally, statistics show that more than 70 percent of home accidents occur in the bathroom. That's because the combination of water and slippery tile surfaces makes taking a bath or shower so risky. While there are no detailed statistics on bathroom injuries and fatalities in Kenya but most of us have attended a burial of a friend or loved ones who felled in a bathroom, doctors say that it is common for patients to seek treatment following injuries sustained from bathroom falls.
 Falling in the tub or slipping on a slick tile floor is a common occurrence for not only the  older people but even kids. This occurs in homes as well as hotel. Be very careful when you spend your time in hotels especially this holiday watch out the bathroom, balconies and around
swimming pool
tiles.
The problem starts with the building agency like NCA, National Construction Authority who never inspects buildings before issuing occupation certifications, literally their mandate ends after approving building plans !
Not all blames goes to the approving authority, but also developers and contractors who fail to source the right type of bathroom tile materials.
The blame also goes to flooring outlets duka za tiles that sale floor covering materials for never advising their clients on various varieties and rating for floor covering materials for different areas .
Also YOU home owner who do not engage professionals, you send Fundis to go buy tiles on your behalf , the Fundis have little knowledge hence ending up doing a shoddy job that might later lead to tragedy.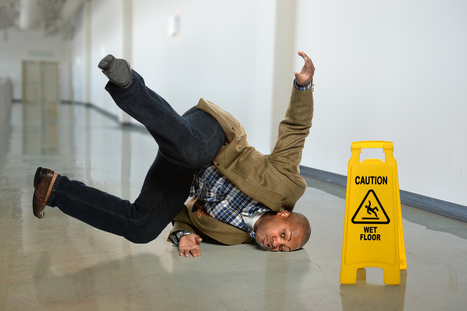 Advice
Slippery tiles can often lead to dangerous slip-and fall-accidents. To protect your loved ones bathroms and other wet surfaces need extra traction
These area includes bathrooms, jacuzzi floors, wet ramps , kitchen area and walk through pools. Use recommended non slip tiles on these areas both outdoors and indoors frequented by older people, children or people with mobility impairments
Always have tile expert to help you to choose the right type of tiles and material for your slippery environment.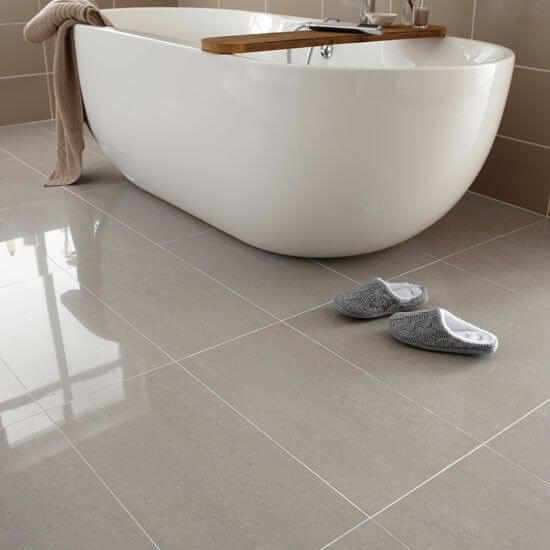 Make your floors safe for all  and you can enjoy the peace of mind that comes with near certainty of safety in the bathroom.