How to Get Started with house Construction (Step by Step Guide)
Guide to Get Started with House Construction 
Building your new home can be both exiting and tedious. You have to understand the process works and overcome the difficulties & hassles while building your dream home.
Considering that you already own the piece of land/plot  in residential zone and with all the necessary documents; The following is a step to step guide for your house construction.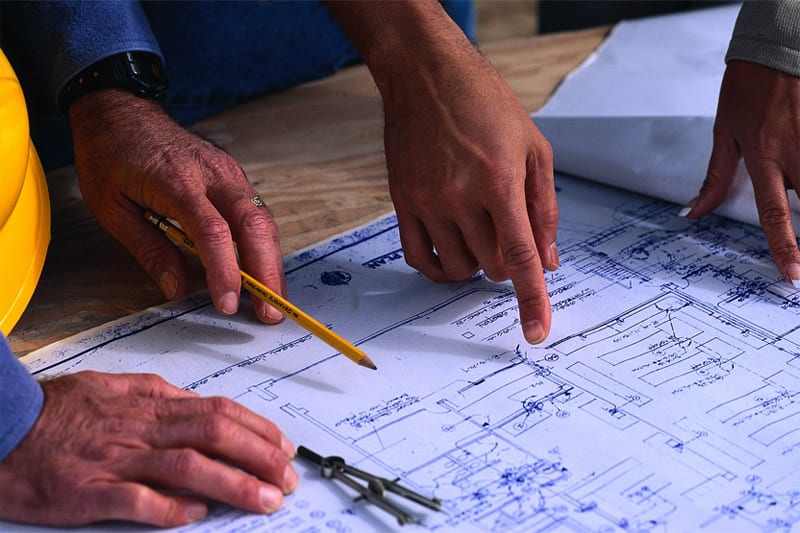 Get Your House Designed:
The best way to design your house is to hire an architect or a construction company who provide end-to-end services. Architects usually understand the guidelines for building construction laid down by the local authorities. They design the building as per the local regulations.
Submit Plans for County Government Approval (Local Authorities):
Once the plans are ready, submit the plans with the local authorities for approval. The local authority depends on based on the location you choose to construct your building. You should submit to the County planning department. You need to pay approval fees to all relevant offices. Get approvals on all the plans before construction.




Get Quotes For Construction: 
Once you are done with the drawing approvals, you need to contact construction contractors who can construct the building as per the drawing. Be careful about the quotes you receive and choose the contractor based on past projects and reference.
4. Select right Construction Materials:
There are a lot of construction materials and brands available in the market. Selecting a right material is one of the most hectic tasks. These materials widely vary in cost also. So choosing the right material might be quite difficult sometimes. Take an expert advice for buying the right materials. Explain them your requirement and budget so that they can suggest the right materials.
5. Signed Contract:
Issue a written contract with your contractor and have the contract signed by both the parties. You should cover all the details in this contract to avoid any future conflicts.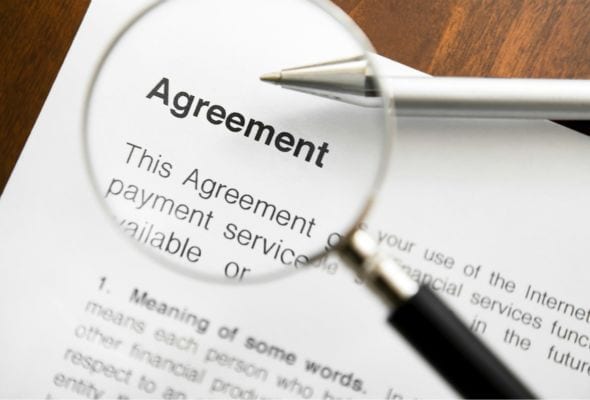 Usually, the contract rate includes labour and materials. In case you can monitor day to day operations effectively, you can go for labour rate contract and procure the materials yourself.
6. Site arrangements
Temporary water and electricity are the most important amenities required for a contractor before he mobilises his workforce. Usually, the plot owner has to provide these amenities to the contractor. So owners should plan for these.
Before commencement, make sure that you have a detailed understand of the various materials that are required during the construction stages, activities involved in construction and quality checks to ensure that the construction of your house is upto mark.
Materials like cement cannot be stored in open areas for long duration. So a temporary storage space has to be built to ensure that the materials don't get exposed to atmosphere and get damaged. Once the first floor slab or roof is  done, these materials can be store in a place inside the building itself.
HPD Consult