Making Home Ownership Affordable with Hollow Blocks
Making Home Ownership Affordable with Hollow Blocks
Concrete blocks are made in three different types:  solid, hollow and interlocking blocks. Hollow Concrete blocks have void area larger than twenty five percent, they come in different shapes and sizes. These blocks are  commonly used in construction works such as walls of buildings, retaining walls and office buildings.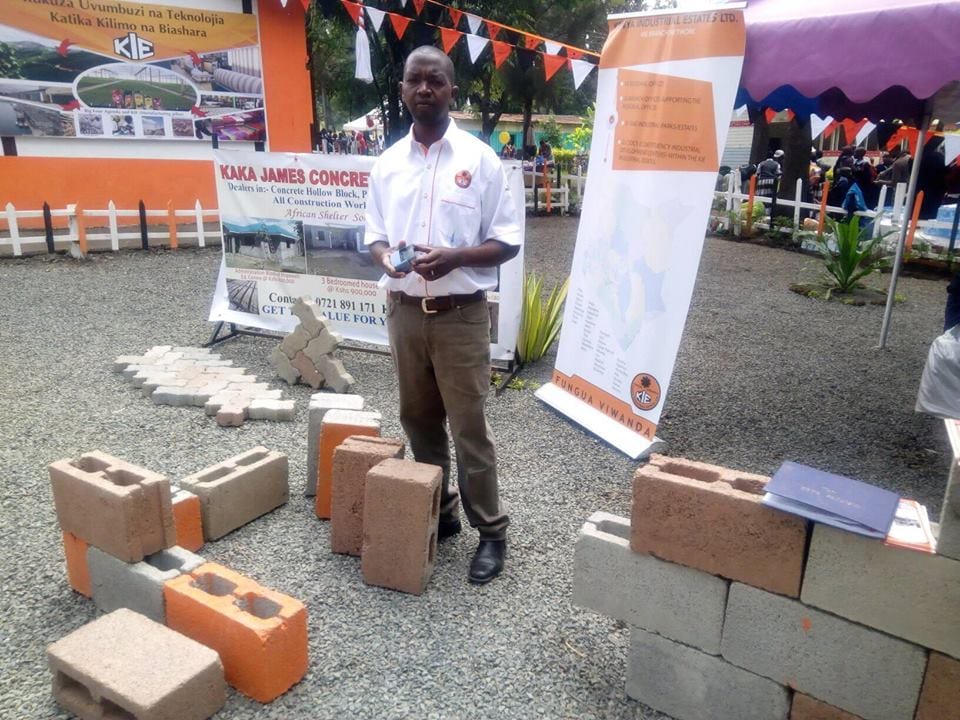 Here, we meet Kaka James , one of our long term partner in the sector. He uses hollow block technology. His company, Kaka James Concrete Enterprises, is carving a niche for itself in the Kenyan construction space with low-cost building blocks produced using Hollow Concrete Block technology. "Kaka James," as he is fondly called, has been using this technology  for the past 5 years,  doing his bit to offer affordable home solutions to residents of Nakuru.
The technology employed by James' company significantly cuts down on the costs of constructing houses by eliminating some of the components that would otherwise crank up costs, and of course, without any comprise on the structural integrity of the erected buildings.
How to Make the Blocks
Hollow Blocks Technology in Kenya
A block manufactured with the compression machine can last for up to 40 years as the studies on the efficiency of the equipment have shown, according to the James. Blocks are made from quarry dust, which is mixed with sand and cement inside a mixer and fed into the compression machine, which then molds the mixture into shape of the respective blocks.
Production of  construction materials  (blocks )  is cheaper  which largely reduces the expenses of building houses by up to 30% of  the total cost.  "You no longer need cement as the principal material at the construction site if you are using the hollow blocks. You could only need it when plastering, and this by far is a relief to the pocket since you could require four wheelbarrows of sand for a bag of cement," he noted. The technology reduces the amount of raw input as one bag of cement can produce ready-to-use 250 concrete blocks.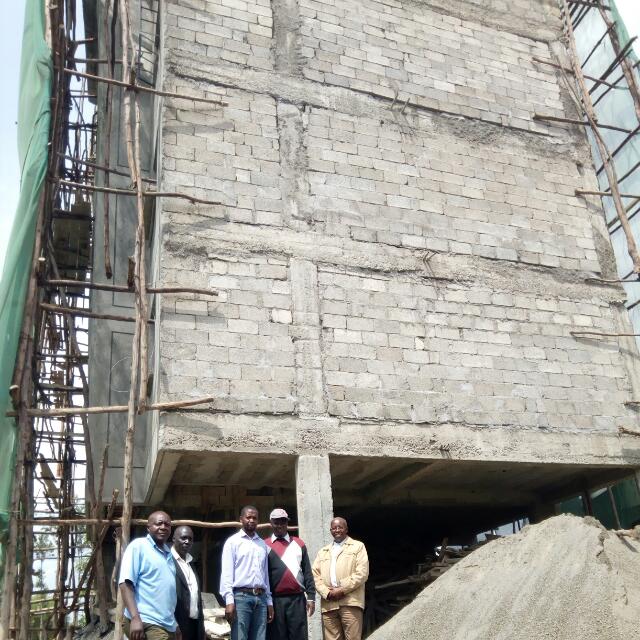 Kaka James  strongly believes that by leveraging on  this cheap, affordable technology, the cost factor in the construction business can be significantly dealt with, and many of the slums and other emerging settlement schemes in the country's urban centres can be transformed in far more decent structures.
Talk to Kaka James on 0721 891 171
HPD Consult  [email protected]