Sunken Lounge & Why Sunken Lounge Designs
Sunken Lounge & Why Sunken Lounge Designs
Sunken Lounge
A Sunken Lounge  can be defined as  a living room with a split floor level. The Sunken Lounge is situation where the space of the living room or sitting room is  on a lower level than the kitchen and dining area.  It could be 1 or 2 steps down as you enter the lounge area.
A Sunken Lounge feels open and inviting. An open, sunken  lounge or living area balances the coziness of the kitchen and dining rooms making it beautiful.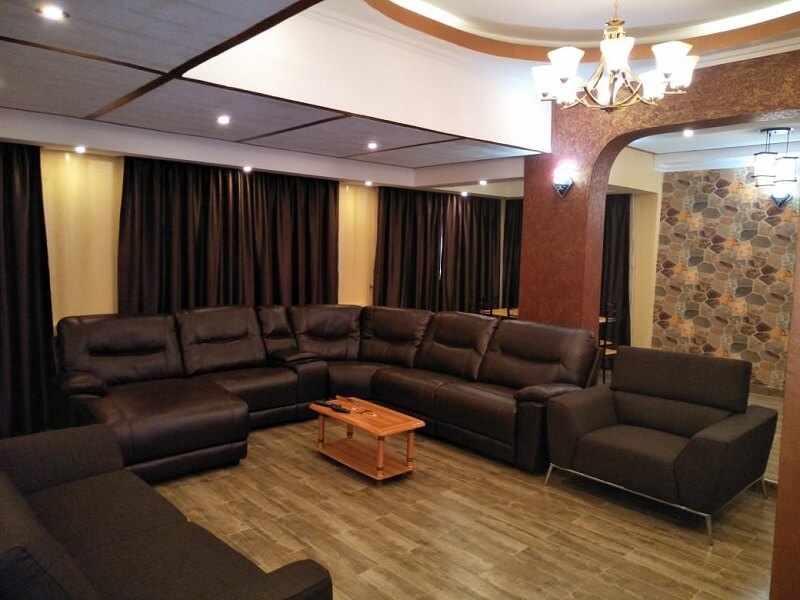 Why Sunken Lounge Designs
A sunken living room is an excellent idea for any home decor style as it allows to visually separate the room and achieve it just with a different floor level height and thus your space will not feel darker or smaller.
The sunken lounge is a gorgeous idea for any open plan that is currently hot and trending. Make an open plan or layout with a kitchen, dining area and a sunken lounge room, and you will see how comfortable and relaxed it is.
With your sunken living room, it often has a beautiful view and even cooler, making space feel more relaxing and inviting.
Again, Highlighting the sunken living room with a border of stone or wood makes it more catchy and impressive.