Advantages of Biodigester over septic Tank
Advantages of Biodigester over septic Tank
Waste water is a major problem in Kenya and all of Africa for that matter. Most developers are familiar with the septic tank system where most homeowners have to contend with exhausting and smell.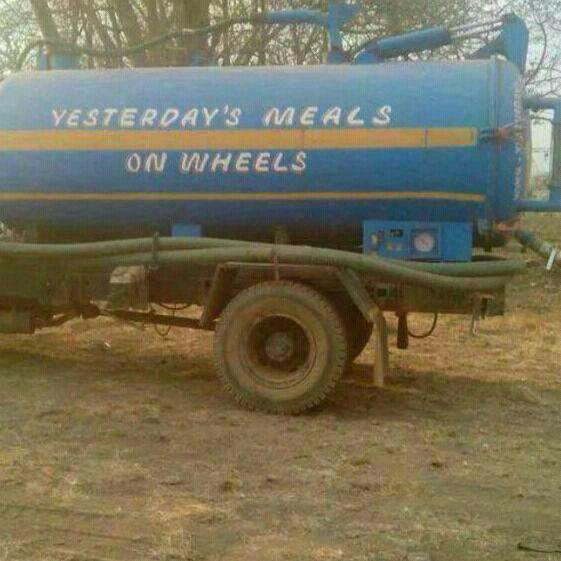 The best option for waste water management is Biodigseter. It is a complete on-site sewer system, handling both grey and black water.
Biodigester system use biodegradation process to break down organic matter to produce methane gas and carbon dioxide. The natural aerobic and anaerobic bacteria acts on solid waste to completely bio-degrade ensuring that what remain is water and biogas.  Water produced is released to the environment via French Drain.

Biodigester has a many advantage of over septic Tank as highlighted below;
No Exhausting of waste as compared to Septic than requires frequent exhauster.
No Smell/Odour since all waste matter is broken down completely.
It is cheaper to install
No maintenance require after installation
Economical on space. Biodigester does not require a lot of space
Biodigester can work in any type of soil and typography.
Only takes few days to install (Within a week)
Approved by NEMA and recommended by Ministry of Work
Can be customized in size based on the number of users
The water from the bio digester can be recycled and used for toilet flushing and watering flowers.
We have experienced installers of biological septic tanks/biodigesters.  Contact us for site assessment,quotation & installation.Call/WhatsApp +254722888721