Approval of Building Plans in Kenya
Approval of Building Plans in Kenya- Kajiado County
Approval of building plans is a process undertaken by a government to ensure that buildings are constructed safe for human habitation and as per the government's planning control.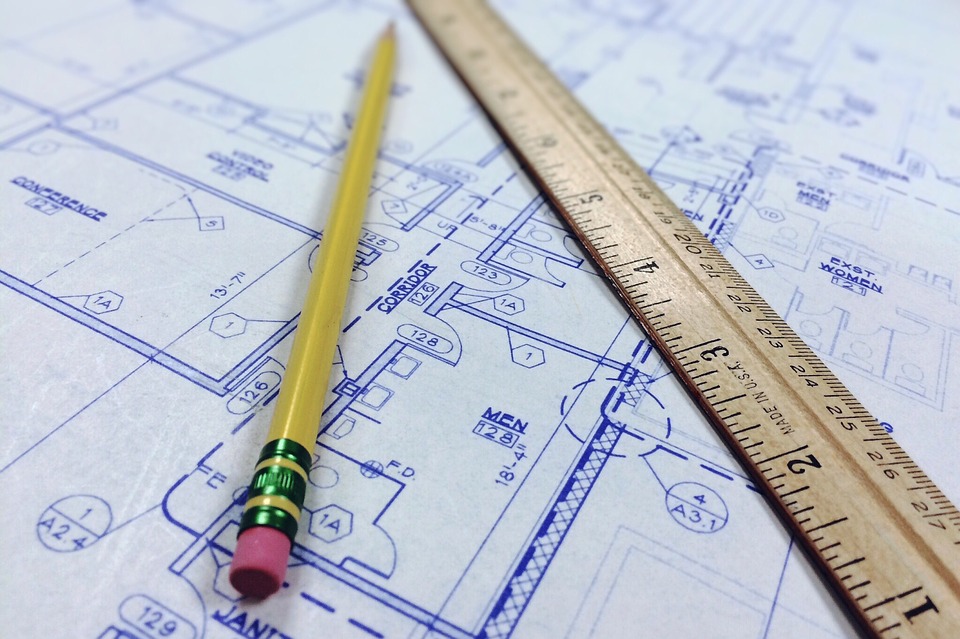 Since the devolved system of government started being operational, any building in construction requires to be approved by the relevant county authorities under whose jurisdiction they fall. Kajiado county council jurisdiction covers areas such as Ngong, Kitengela, Ongata Rongai, Matasia, Kerarapon, Kiserian, Isinya and Kajiado town
The approval bodies are;
What are some of requirements needed for approval of building plan in county Government?
Authentic ownership documents (A copy of the title deed and the current official search from the lands office, survey map or the mutation)
At least five sets of building plans for the architectural drawings and the structural engineers drawings(Names on the blueprints should tally with those on the ownership documents)
Copies of the architect and the structural engineer's valid practicing licences.
Submission process takes few minutes. This largely depends on the complexity of the plans to be approved.
Who does verification of the documents before getting invoice?
Assistant planner checks if all documents are there i.e. copy of title, all drawings, site plans, survey plans. mutation form, architect's registration certificate, etc.
All the documents are taken to the county planner for checking.At this stage, the planner will check whether the drawings meet the minimum requirements   or  ask the architect/developer to change the drawings to fit the council requirements if it fall short. If they meet the minimum requirements, the approval application fees can now be paid and payment slip submitted with the drawings.
NOTE: Remember all fees payable directly to the county government revenue collection bank account.
How long will it take for a building for plan to get an approval stamp?
After the payment of council fees, the drawing now circulates to the necessary personnel to get the approval stamp and signature. This process takes a minimum of 2 weeks to a maximum of 4 weeks.
When should a developer/home owner pick the documents?
 The document can  be picked once  stamped by necessary personnel which usually takes 2-4 weeks after submission. Approved building plan s comes with a construction permit.
For further inquiries contact us.
HPD CONSULT +254722888721   [email protected]