Ruff and Tuff Prices & Advantages of RUFF N' TUFF
Ruff and Tuff Exterior Finish From Crown Paints
Ruff N' Tuff is an Acrylic Emulsion formulated to provide multi directional textures on any cementious surface. It incorporates mould resistant biocides, for long protection life and can be applied onto Cement Rendering, plaster, block work, cement, stone, bagwashed and fair faced concrete. It may also be applied to  Glass ,timber, and Aluminium
Advantages of Ruff and Tuff
It creates  Designer Texture and Designs.
It can be applied in many different surfaces(Interior or Exterior Usage).
It breathes out moisture trapped on the surface.
It  contains biocides to resist fungus and mould attack.
Resistant to  Efflorescence and graffiti Resistant.
It is Water Resistant  Interior or Exterior Usage.
It bridges Hair Line cracks.
It hides surface imperfections.
It drys rapidly.
It Provides Water – Proof finish hence long term total protection
Colour range of Ruff and Tuff
Ruff N' Tuff is supplied in White and can then be overcoated to the Shade or Shades of choice with Crown Ruff n' Safi.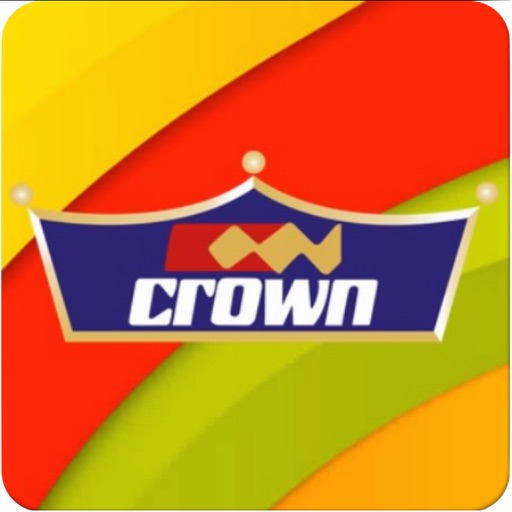 Packing of Ruff and Tuff
It comes in 5kg and 30kg packs
Ruff and Tuff Spreading capacity
Dependent on the Thickness required by Architect or Client, the rates are:-
10-11 sq. metres per 30kg @ Film Thickness 1 – 1.5 mm
8- 8.5 sq. metres per 30kg @ Film Thickness 1.5 – 2.5 mm
Prices of RUFF N' TUFF (Crown Paints) 
PRODUCT CODE
PRODUCT
PACK / PRICE
30 Kg
5 Kg
C21AN
Crown Ruff N' Tuff (Pastel Shades)
KSh.5,460
Ksh.910
C21BMRT
Crown Ruff N' Tuff – Inbuilt Colors (Other Shades)
KSh.6,280
Ksh.1,046
How to Apply Ruff and Tuff.
Ensure surface is clean, dry and clear of all contamination.Here is the procedure
1) Wire brush and scrape to remove all possible loose, Chalking and Flaking material.
2) Apply by brush coat of Crown Solo +3 Masonry Primers.
3) Allow overnight to dry.
4) Apply Ruff N' Tuff Scratch finish using Stainless Steel Trowel.
Drying times of Ruff and Tuff
Surface Dry: 4 Hours.
Hard Dry: 24 Hours.
Max. Hardness: 7 Days.
Crown Paints' Ruff & Tuff Available Selections