Steel Structures Kenya; Why Steel is a Good Trussing Alternative
Steel Structures Kenya ; Steel roof trusses.
With prices of roofing materials skyrocketing every day, real estate and industrial developers are looking for cheaper roofing materials to save on the cost of construction.
One such material is light gauge steel truss, which is quickly replacing conventional timber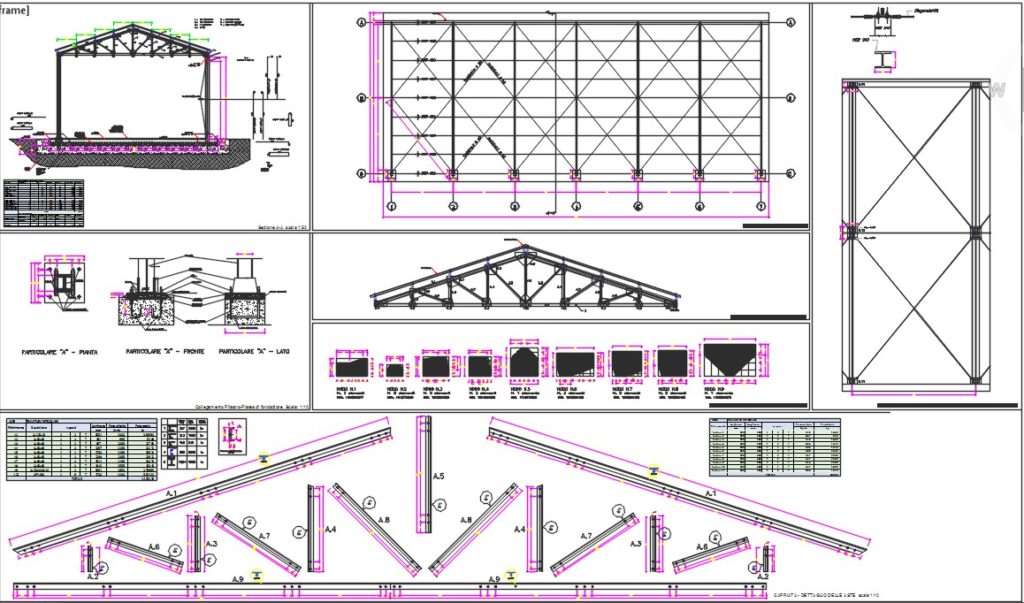 Trusses are used in a broad range of buildings, mainly where there is a requirement for very long spans such as in airport terminals, aircraft hangers, sports stadia roofs, auditoriums, residential houses, churches, schools and other leisure buildings.
Demand for the product for residential and other buildings has been growing exponentially in Kenya. Possible reasons could be the increase in timber prices or increased awareness of the advantages of light steel trusses due to the development of the market for light steel frame building systems.
Types of Steel roof trusses
Ready lightweight  trusses
Assembled trusses are stacked together before lifting them onto the roof. Ready trusses are then lifted up and joined together to form a roof.
The material is stackable in such a way that large numbers of components can be stacked into relatively small, light bundles.
Complete roofs can be transported on a single truck, cutting down transport costs. Ultra span competes even better against other conventional timber truss solutions.
The material reduces cost of roofing by 30 per cent (when material, labour, wastage and time is considered).
Prefabricated Steel Trusses
Due to its ability to be prefabricated in the factory or off-site, the speed and quality of construction is greatly enhanced. The steel is faster to fabricate and the only site activity is the assembly of various steel parts, which is done quickly through bolting. There is also the aspect of less-skilled labour being used on site, making it cost-effective. This ensures that homeowners can occupy their new homes early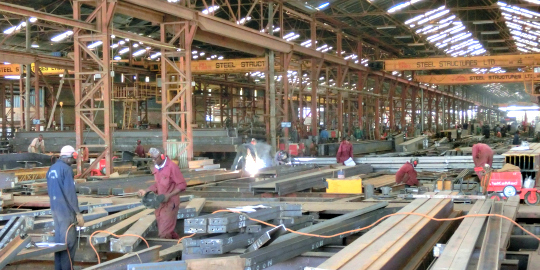 There is no deterioration of quality in long exposure to weather, therefore no maintenance costs who adds that light gauge steel trusses do not require treatment and grading unlike in timber.
It can also be used for any type of roof, with all kinds of roof covers like iron sheets, clay/concrete tiles, and stone coated tiles among others.
Contact us for more inquiries
Call or WhatsApp : 722888721